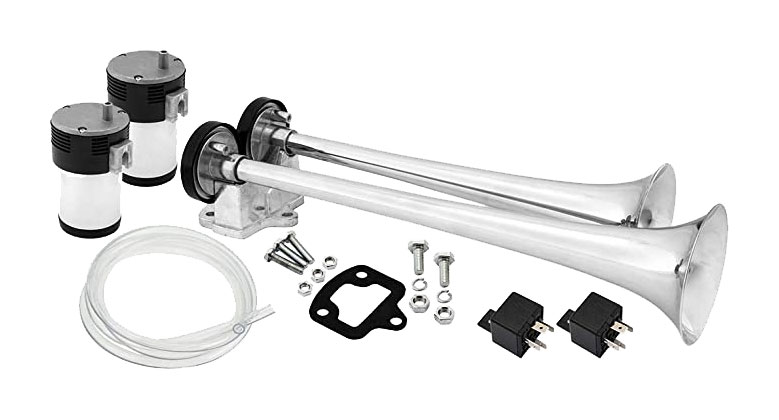 Introducing the Loud Ass Horn Air Horn Kit – where sheer power meets sleek design. With this tankless electric marvel, you'll command attention like never before. Our kit is an all-in-one powerhouse, featuring dual trumpets and compressors for a sound that's not just loud, but awe-inspiringly clear.
The installation is a breeze with our included relays and wiring. Crafted with precision and premium materials, this air horn is the epitome of durability and performance. Don't just make noise, make a statement. Get your Loud Ass Horns Air Horn Kit today, and let your presence resonate.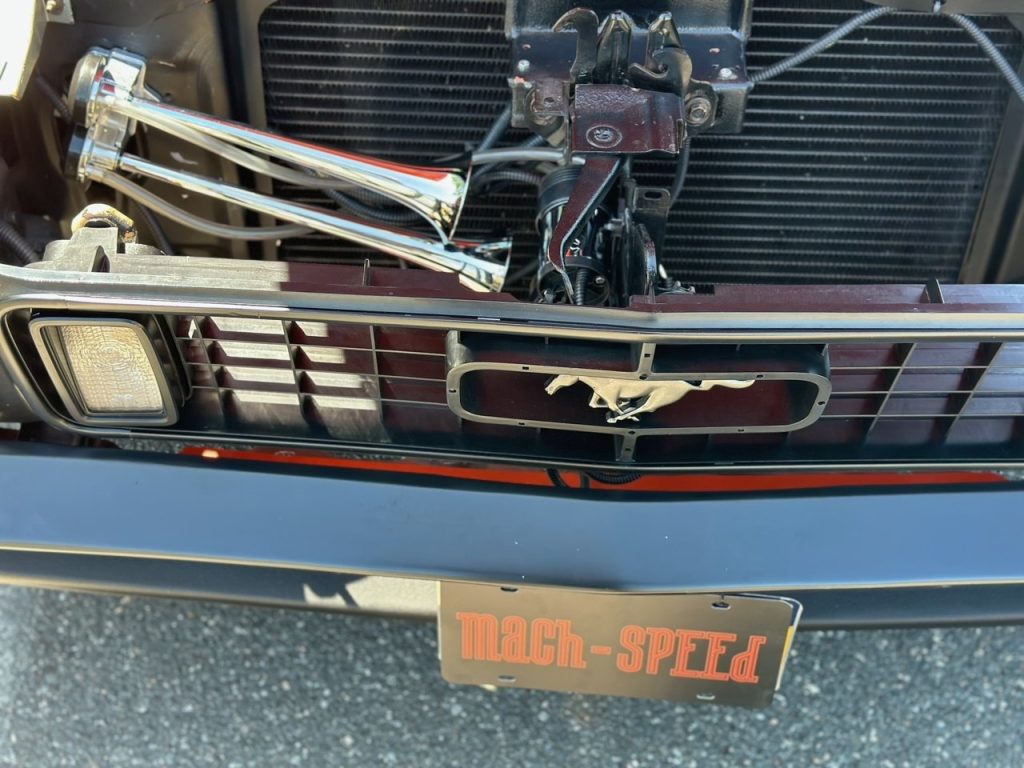 Loud Ass Horn!
Designed to be a Powerhouse
Producing a higher decibel sound to capture immediate attention. These horns are perfect in an emergency situation or in environments where there is a significant amount of background noise. A loud ass horn is crucial for ensuring safety and effective communication in high-noise environments.
I installed the Loud Ass Horns kit on my truck and let me tell you – it's a game-changer. Not only was the installation process smooth, but the sound is second to none. When I honk, people notice!
As a boat owner, I was looking for something that could pierce through the sound of the waves and the wind. The Loud Ass Horns air horn kit is simply amazing. Its powerful sound gives me peace of mind when I'm out at sea.
I got the Loud Ass Horns kit for my RV. The sound is astonishingly loud, and the dual trumpets are a killer addition. Plus, the customer service was top-notch. Highly recommended!
I'm in love with my Loud Ass Horns air horn kit! The sheer power and quality of the sound make me feel like a queen on the road. Also, the build quality is excellent. This is definitely the best investment I've made for my car.
I decided to give Loud Ass Horns a try, and wow, it's impressive! The installation was easier than I expected, and the sound is fantastic. It's not just loud; it's clear and attention-grabbing. Love it!